Winning With Generosity: An Interview with MiiR Founder Bryan Papé
An Interview with MiiR Founder Bryan Papé
APR, 13 2018 - DAVID BOLLER
What does it take to win in business? What does winning even look like? One company, MiiR, is challenging the traditional answers to both.
As outdoor enthusiasts, we understand that the road less traveled is often the best. Based off the company he has built, it is safe to say that Bryan Papé does too. Bryan is the founder of a company called MiiR. Their story starts in 2006. At the time, Bryan was a self-described "tool". He was working in media production, and to many it looked like he was living the good life. It was on a trip to produce a ski video that something dramatic happened. Bryan took a bad turn on his way down the mountain, and collided directly with a tree. Looking down at his snapped femur, he remembered something horrifying. A break like his could also sever the femoral artery. If that happens, you have about 10 minutes to live.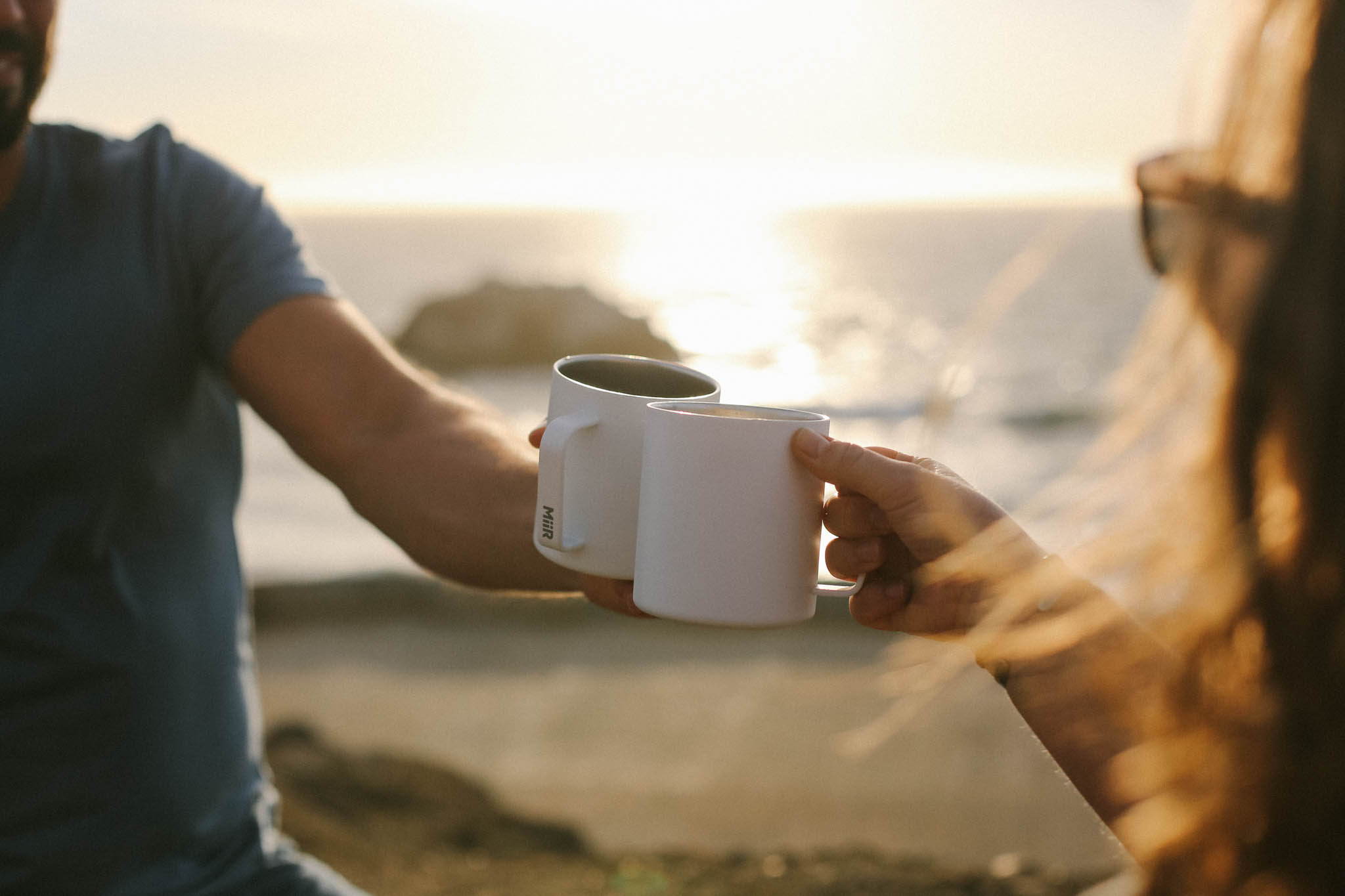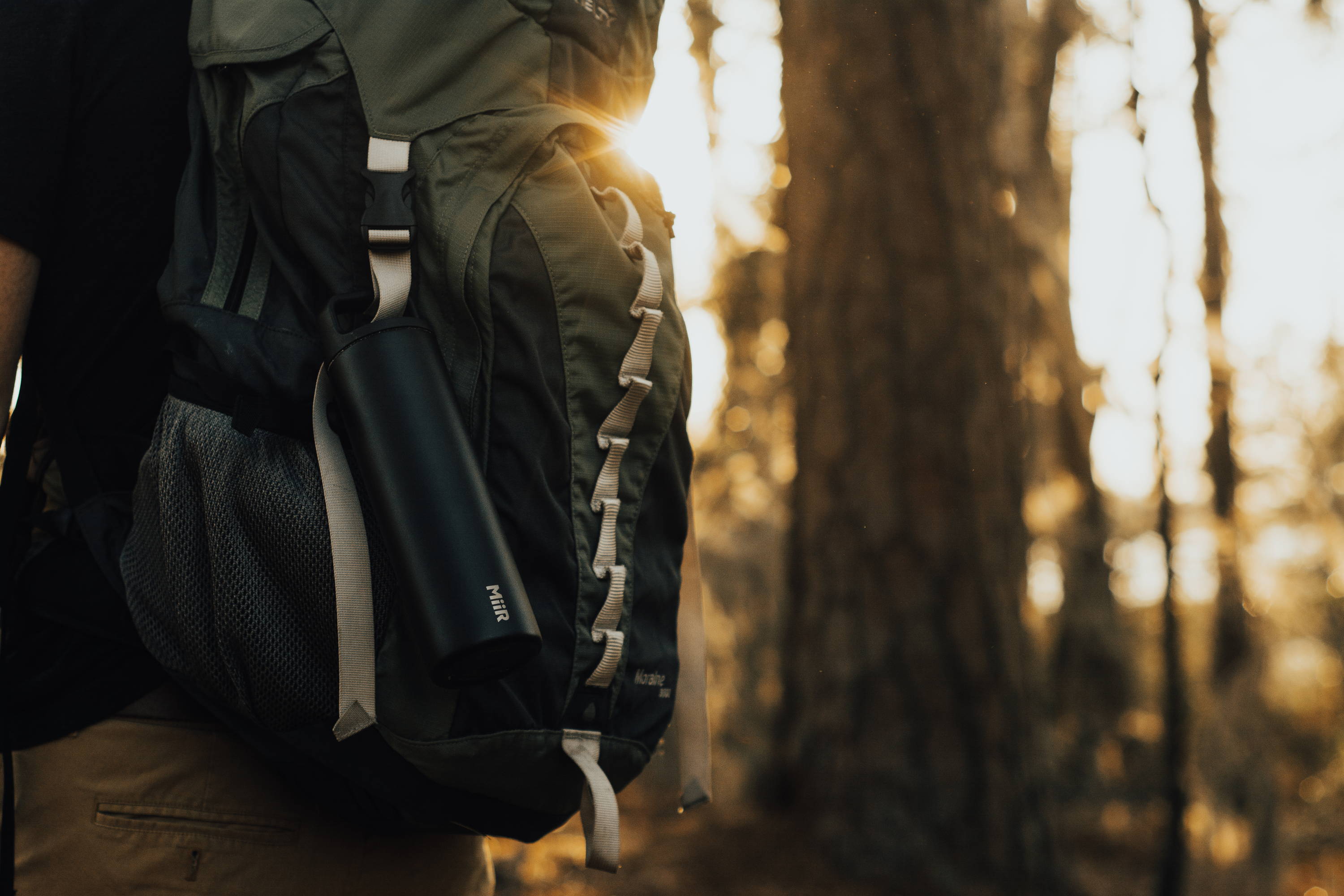 Not knowing if he would live or die, two thoughts entered his head. First, he should marry his then girlfriend. Which he did. They now have a healthy two-year old daughter, and another child on the way.
The second thought is what would lead to MiiR. In his own words, "really the second thing I thought about at that tree was kind of morbid, but it was what would people say about me at my funeral". He continued, "it really struck me because it cut to the core of who I was. At the time, I was hanging out of helicopters and making ski films. I thought I was living the life that I wanted to live, but it was all about me. I realized no one would have gotten up at my funeral and said anything positive about me helping other people". It was in this moment that Bryan made a decision to find a way to give back.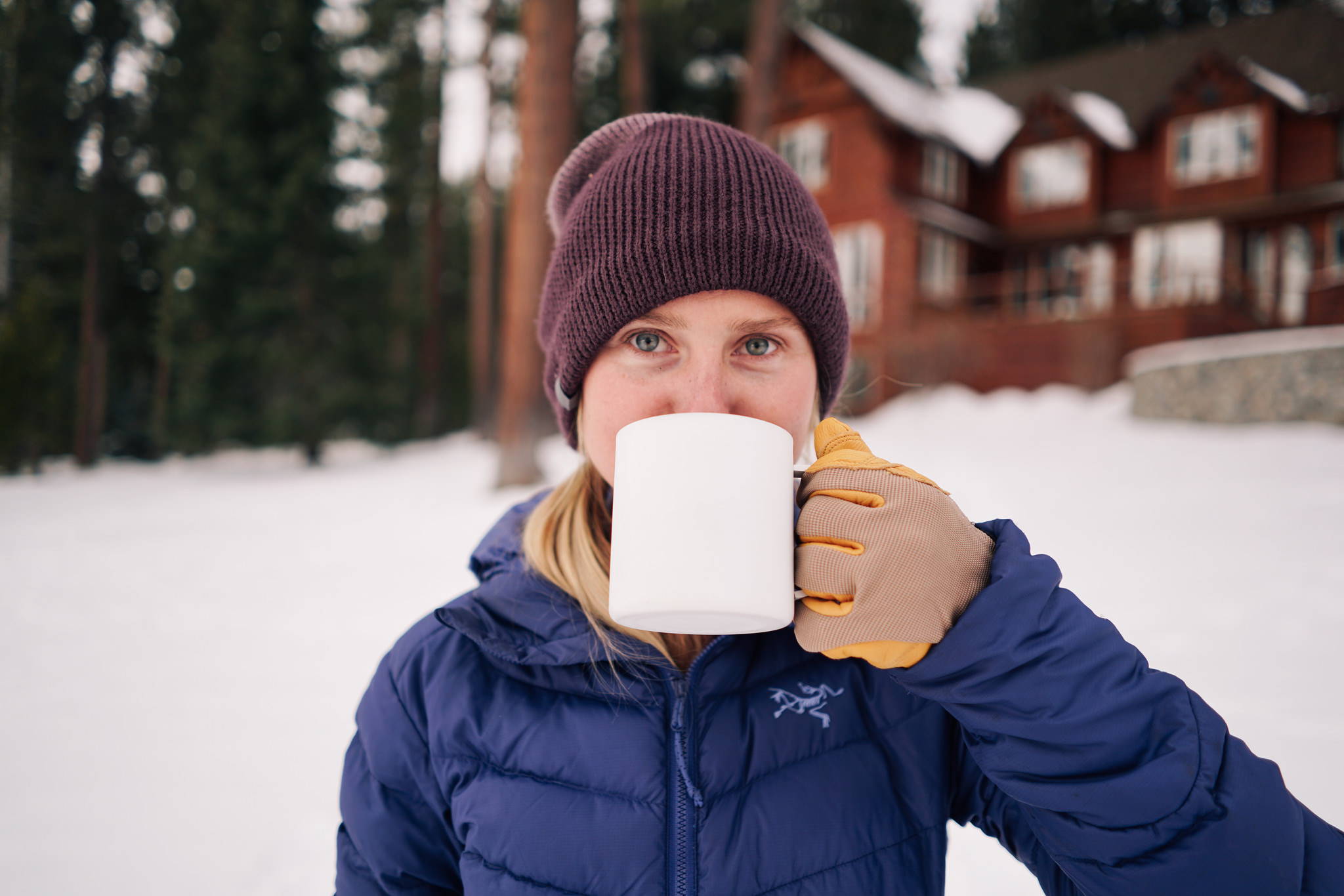 A few years later, he got the chance. He was fortunate enough to have gained some equity in the company he had been working for. When that company was sold, he suddenly had the opportunity he had been waiting for. In addition to the time and resources, he also had good idea. Tired of water bottles that exposed him to harmful materials, spilled water on his face, or smacked him in the eye with their lid, he sought out to build a company that could fix that problem while leaving a postive impact on the world.
Ten years later, Bryan and the "MiiR Cats" are still doing everything they can to capitalize on that opportunity. They have a reputation for creating some of the best stainles steel drinkware on the market. Perhaps just as impressively, they have done so while maintaining their commitment to giving back. MiiR is a certified B-Corp, and has given over 600k dollars into projects that have empowered the lives of 100,000+ people around the world. They began by funding clean water projects in developing countries. Since, they have expanded to help fund the construction of schools abroad, and have partnered with organizations like the Boise Bicycle Project to give into underserved communities in their native United States.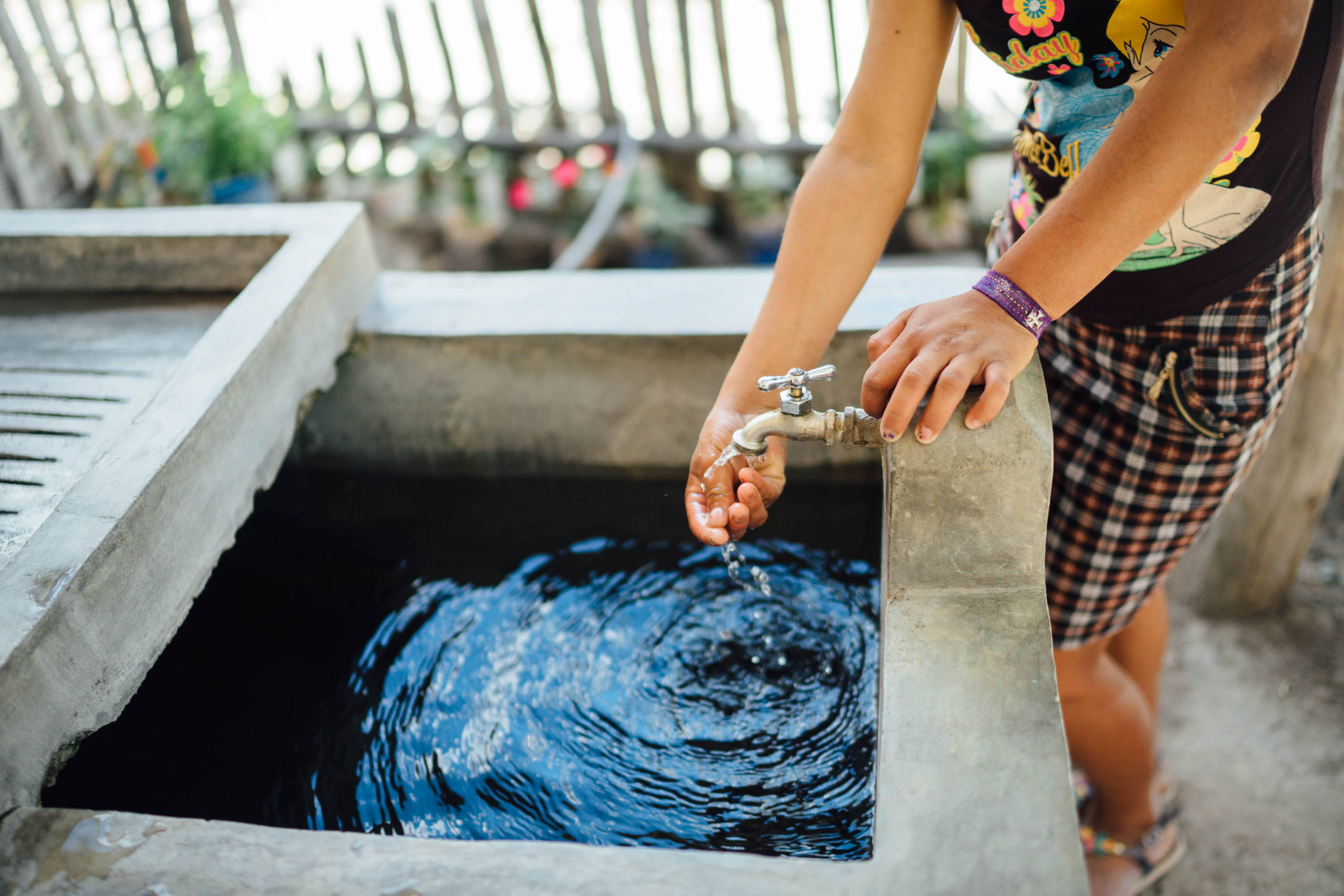 It's not always been an easy road for MiiR. At times, their commitment to give 3% of their gross revenue (that's right, gross) each year felt like it could be holding them back. Especially in the company's formative years where the primary goal was survival. A lot of companies would have suspended their giving until it made more financial sense, or perhaps have abandoned it altogether. Not Bryan and the MiiR team. That's because they measure success a little differently. "We view other's success as our success," Bryan explained.
That perspective is what has been the foundation of MiiR's entire approach to giving. When asked about their approach, Bryan said, "it is easy to give, it is hard to give well. Well-intentioned projects are good, but they can have detrimental impacts down the road… handouts can create a culture of dependency." As a result, MiiR has developed their Product to Project™ model.
In this model, MiiR, through their non-profit partners, supports local aid groups. These local partners then work with their community to build the project and provide training for it's use and maintenence. Not only does this create greater buy-in from the community, it also ensure their projects make a greater impact for a longer period of time. MiiR's impact team ensures all the funds are handled transparently, and that no money is wasted. As a show of just how much they believe in transperency, every single one of their products is given a unique giving code that you can register on their website. Once the project you helped fund is complete, they will send you GPS coordinates, photos, and videos.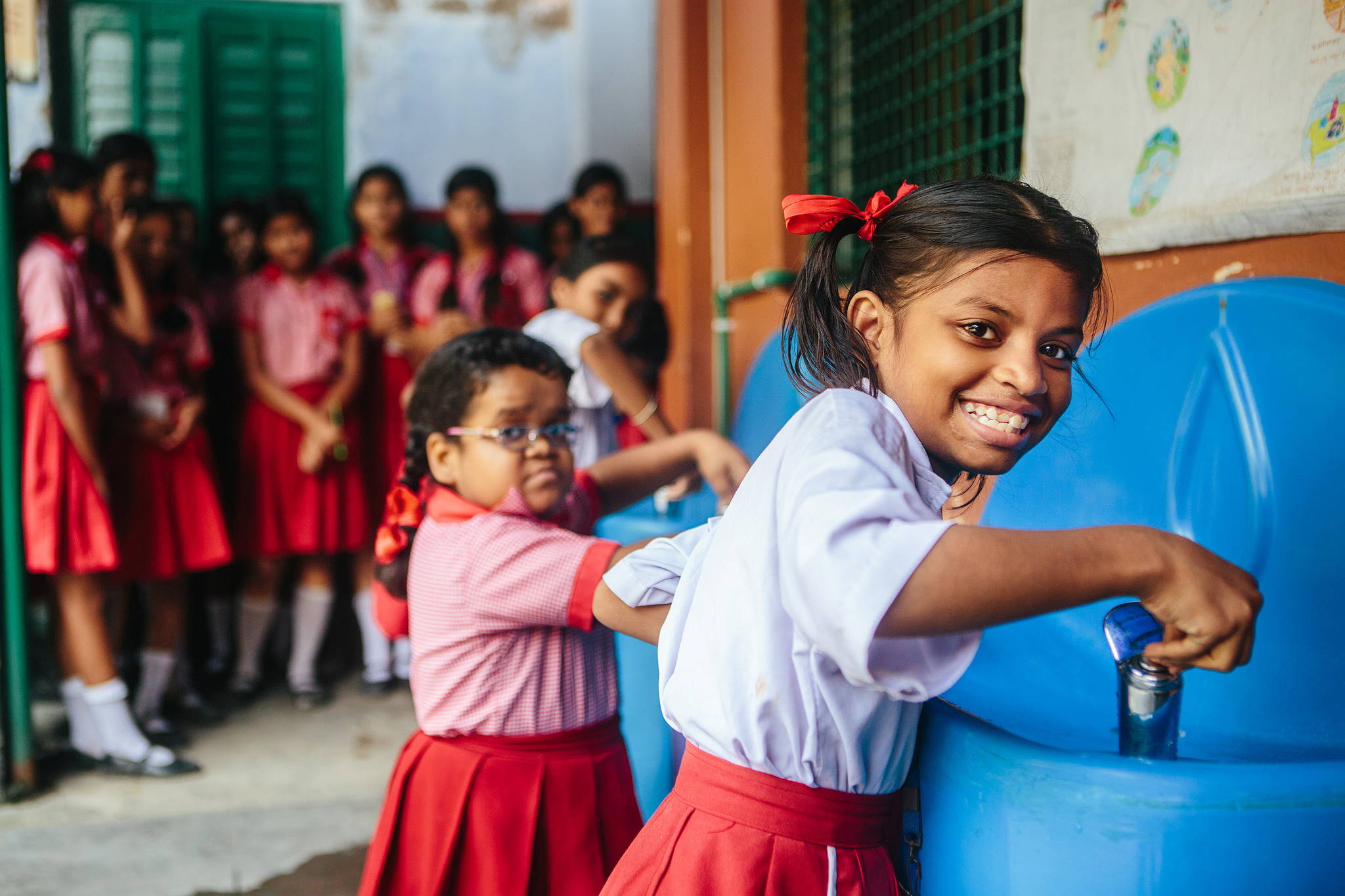 Looking forward to their upcoming 10 year milestone, Bryan indulged in a little reflection. As he thought about what the legacy of what MiiR would be, two things again came to mind.
First, "I would really love for the legacy of MiiR to be that people recognize us for making world-class products." He continued, "I think product first, because we call ourselves a Product to Project company. We can't just rest on us being generous". That philosophy is a reflection of MiiR's overall mindset. They want to be a serious competitor that drives the industry forward. In Bryan's words, "we are in the for-profit space. Where are battling in the arena daily. I always tell our team, we have to build the best product. We have to innovate. I would hate for someone to only buy our products because we are being generous." In other words, MiiR is working tirelessly to make sure their products keep you coming back.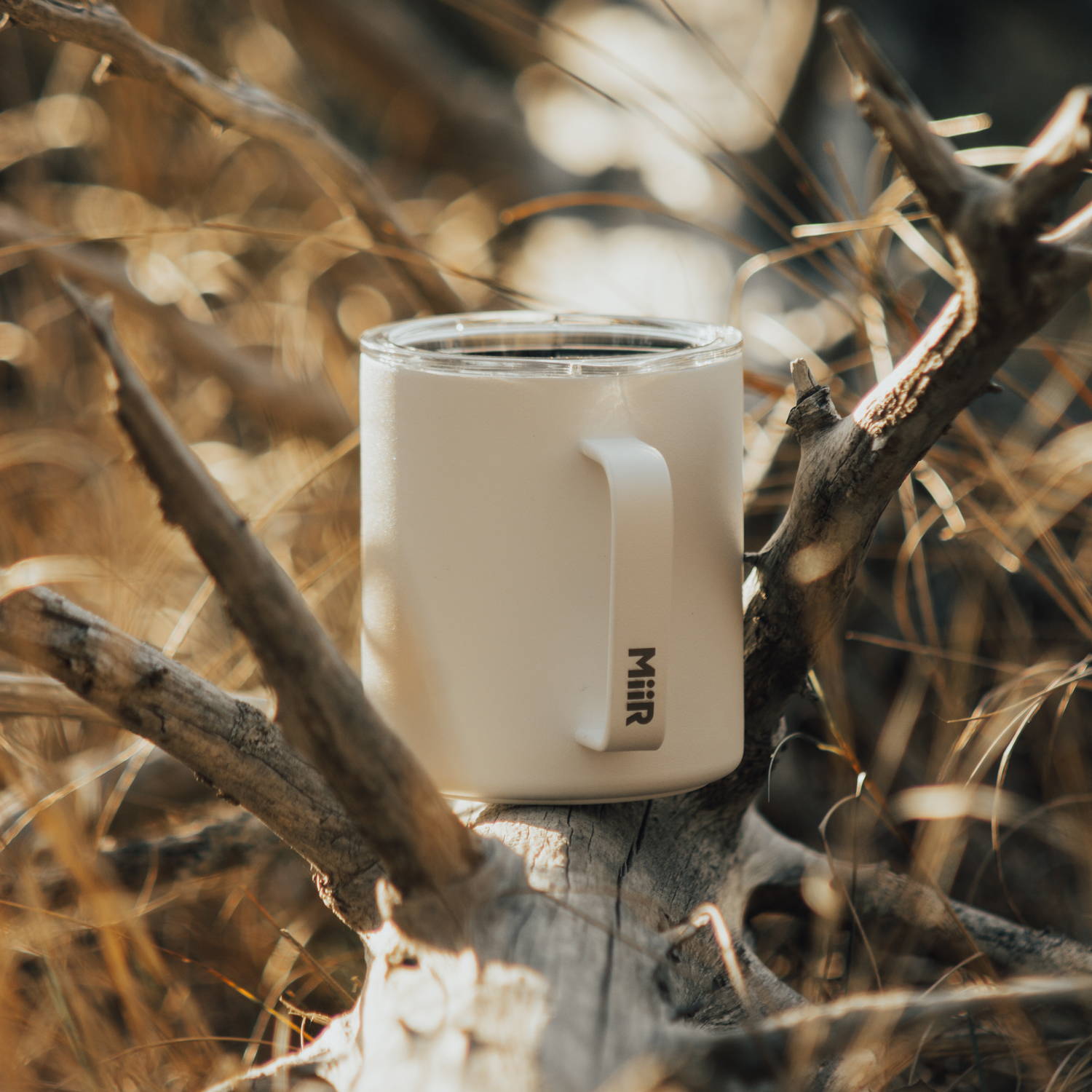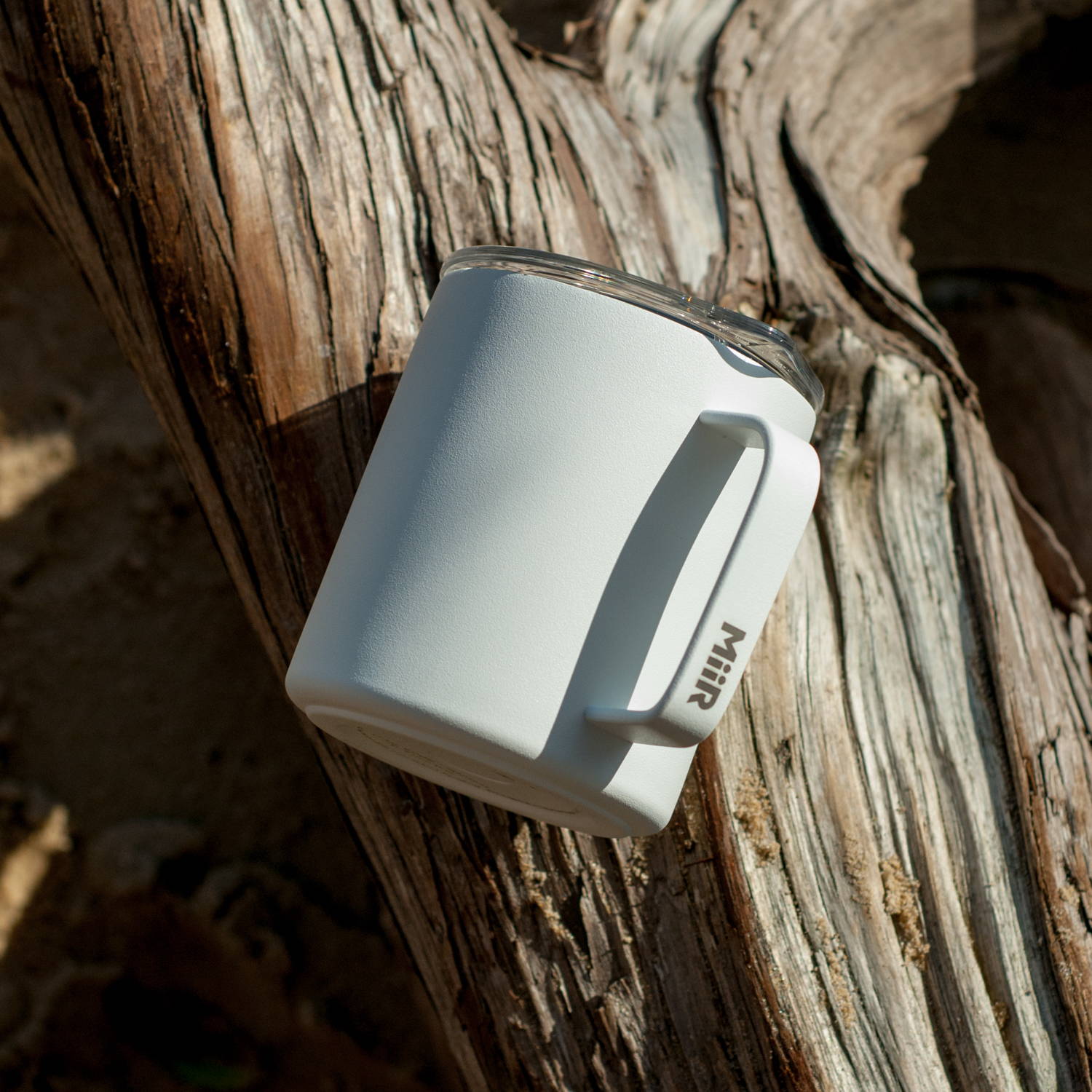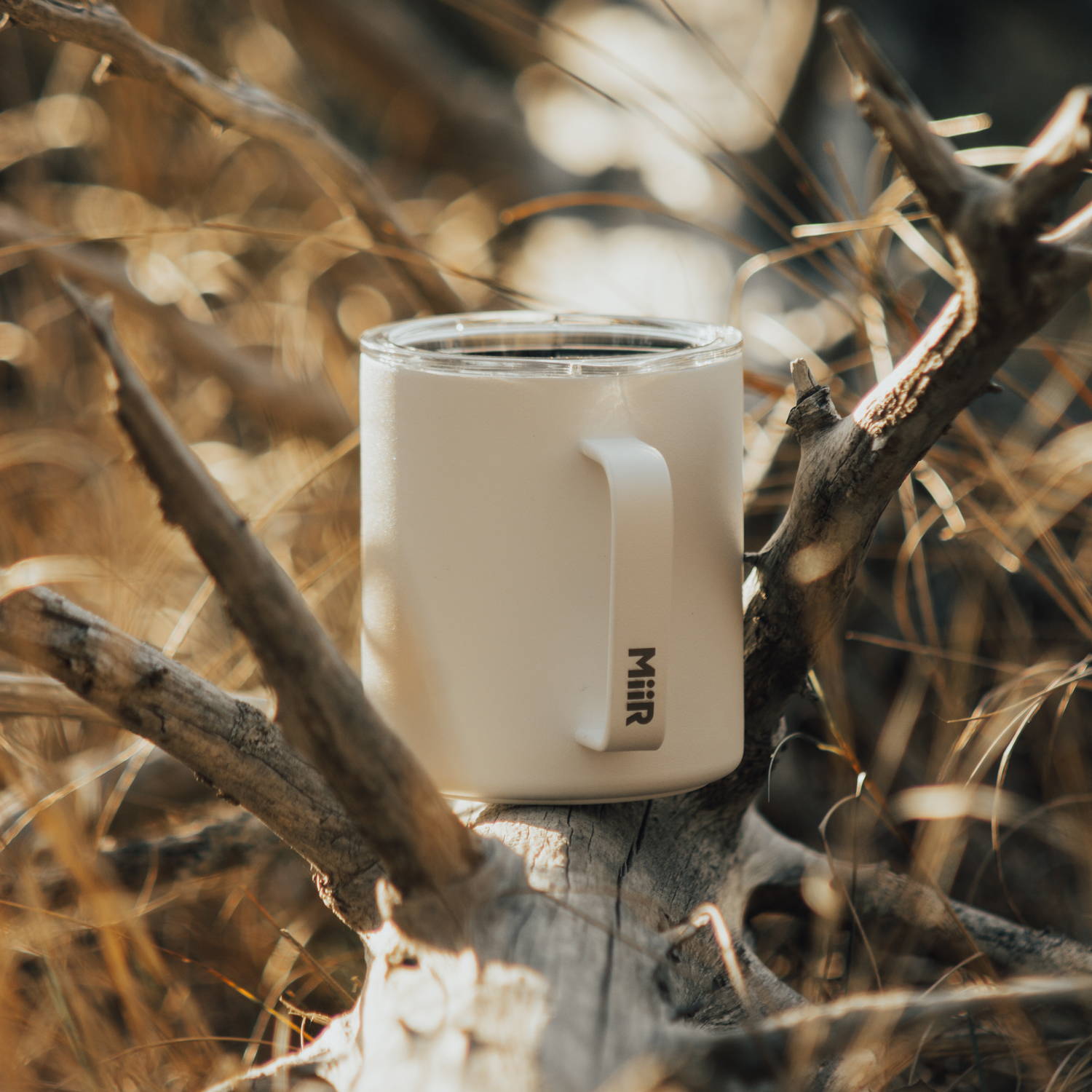 I would really love for the legacy of MiiR to be that people recognize us for making world-class products and for being extremely generous
---
I would really love for the legacy of MiiR to be that people recognize us for making world-class products and for being extremely generous
---
The second thing that came to mind is what you might expect from MiiR at this point. According to Bryan, he hopes MiiR is also known for being "extremely generous, and for really making a mark on the world through our generosity as a company". That mark is already pretty large. Next year, MiiR expects to reach 1 million dollars given. That's the kind of sucess that MiiR has been pursuing from the start, and that says it all. Rather than measuring their success by the money they make, they measure it by the quality of their products and by the amount of good those products enable them to do in the world. Bryan explained, "if we see our non-profit partners thriving because of our generosity, that's a huge win. If we see our customers growing in their businesses because we are able to support them, that's a huge win. It's pretty cool to live your life seeing others' success as your own".
That's a kind of sucess I think we can all get behind.
If you want to learn more about the Product to Project™ model or check out some of their awesome products, click the link below.
If you want to learn more about the Product to Project™ model or check out some of their awesome products, click the link below.