Wilderness Culture is a community of outdoor enthusiasts who are committed to promoting exploration, sharing the wilderness, and preserving the world for future generations. As a company, it is our goal to equip and inspire your next adventure.
We also believe our love for the outdoors comes with a responsibility to protect it. Each of us have a responsibility to be good stewards of our favorite playgrounds. This belief has inspired us to commit ourselves to constantly improving the level of education within our community. Our hope is that we can help educate and equip individuals to responsibly enjoy the places they find on Wilderness Culture.
Our story begins much like many of yours, with a dream. More specifically, our story begins with a young boy named Alex. He grew up on the east coast of Virginia. Beaches and sand were abundant, and while these will always hold a special place in his heart, he dreamed of the wilderness. Like many of you, he dreamed of soaring peaks, alpine lakes, and rugged valleys. It was this love for the outdoors that would eventually lead him create Wilderness Culture.
Long before that would happen, Alex would embark on a different kind of journey. Leaving behind his childhood home, he moved to New York City to start his own advertising business. Though successful for a number of years, Alex found himself in need of a change. He moved away from the city, and began to reconnect with the outdoors.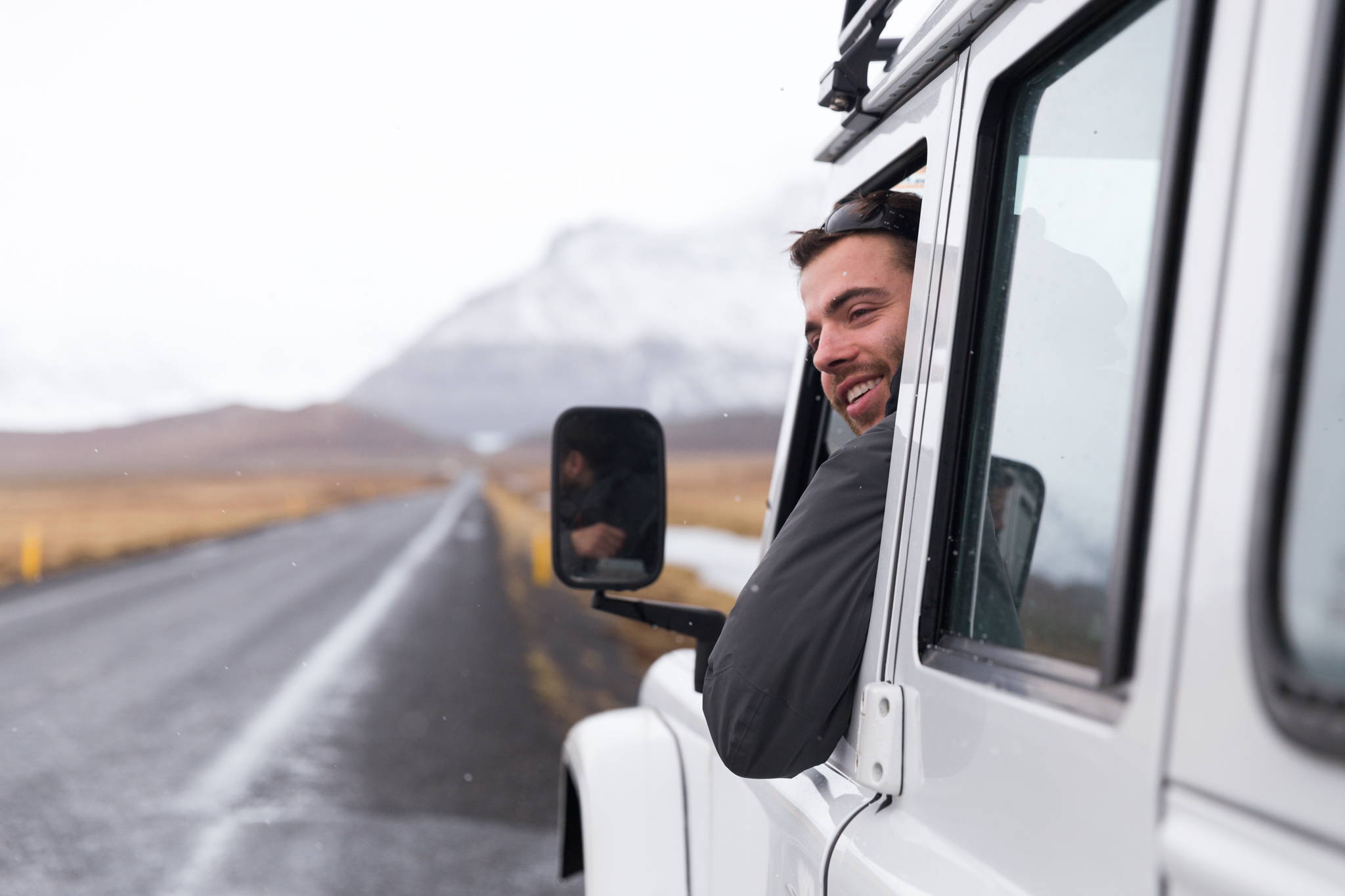 Always the entrepreneur, he would start several other businesses over the following years. While all of them were profitable, none fulfilled the greater sense of purpose he felt. During that time, Alex found himself constantly finding ways to get outside. He also began to notice something that disturbed him. Some of the world's greatest treasures were going unnoticed. Though people had greater access to the outdoors than ever before, relatively few people were actually exploring them. Alex decided to do something about it. He took all of the lessons he had learned through his different businesses, and fused it with his passion. Alex sought to build an organization that would introduce people to the outdoors, while also providing them with the gear and knowledge they would need to enjoy it. He called it Wilderness Culture.
Four years later, Wilderness Culture is now the foremost community of outdoor enthusiasts on social media. We have worked with some of the largest names across multiple industries, and helped set the standard for brand partnerships in the world of social media. Feeling that the foundation has been set, Wilderness Culture is now looking ahead to realize Alex's dream of being the premier destination for explorers looking for the knowledge or gear to take their adventures to the next level. In the process, we will partner with brands, organizations, and groups help improve the world we all share. Stay tuned for what's next…